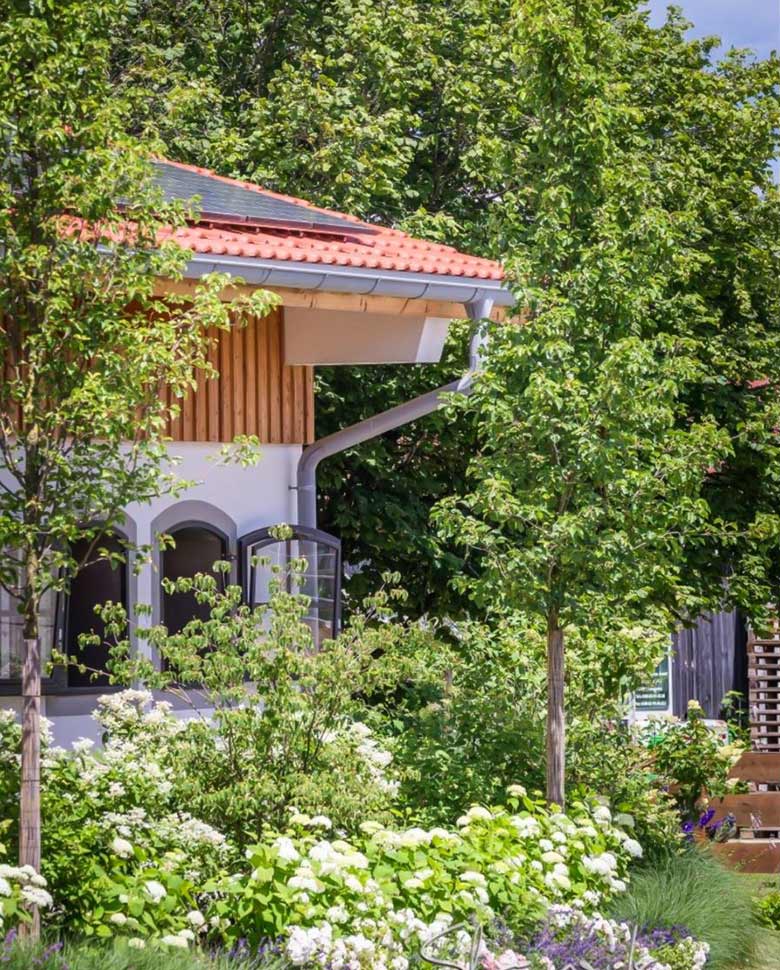 Our philosophy
We stand for a down-to-earth love of equestrian sport
We are committed to equestrian sport without losing sight of the wellbeing of the horse in the process – on the contrary. From the rearing of our youngsters, through young horse competitions to the well-earned retirement of an ageing Grand Prix hero, our horses get the best possible all-round care at Gut Wettlkam.

The combination of sport and breeding in one place allows us to mutually learn from both fields and gives us the conditions required to make the best possible decisions in our day-to-day work. Shaped by competitive sport, we want to support, stretch and develop ourselves and our horses every day.

With the new chapter in stallion keeping, another way opens up for us to dive into the world of dressage and to shape it together with you, dear breeders, in the future.